So my brother took some pictures from Ricekiller.com Monday night mega meet. There was a lot more JDM cars than usual and that is because this was the first time the meet was held in Downtown Dallas. My integra was not there I wane in my brothers Euro R Accord.
Enjoy!
RHD EG one of my favorite cars of the night.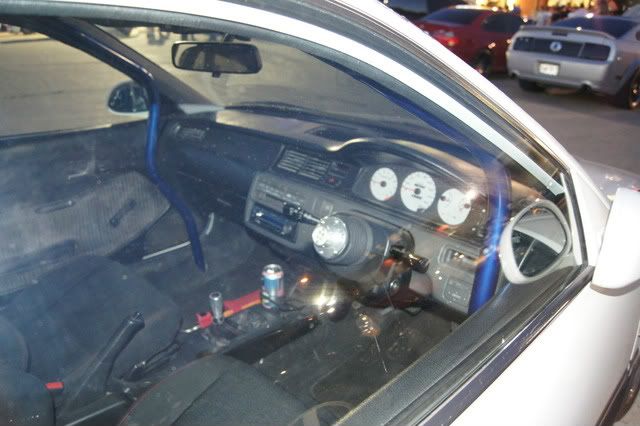 CLEAN TURBO CIVIC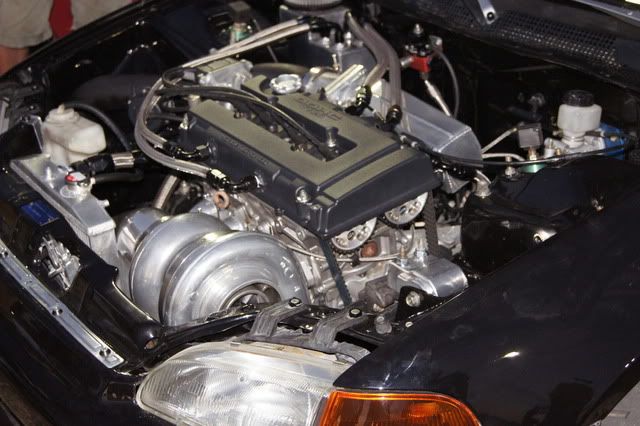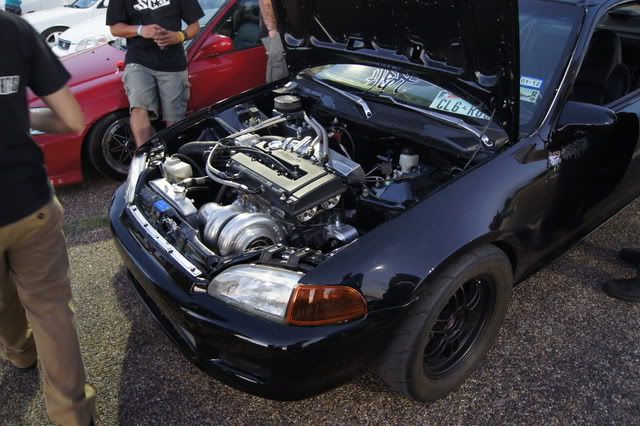 ITR JDM FRONT END! also turbo..
VIPERS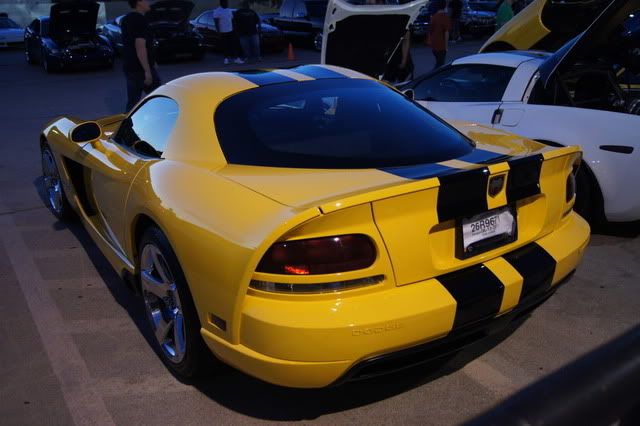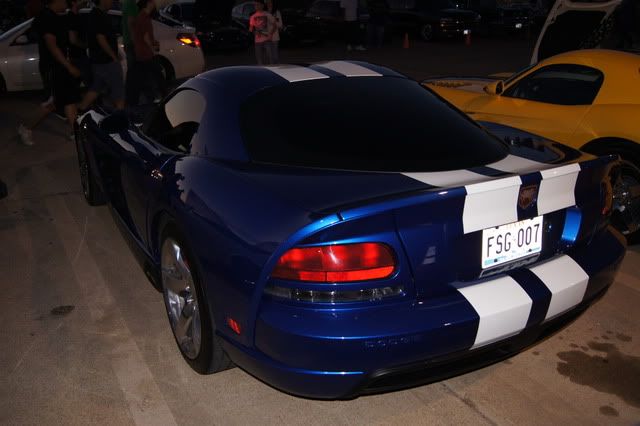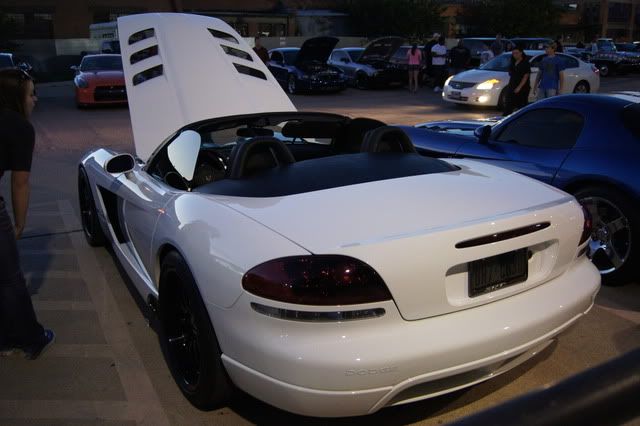 THERES MUCH MORE BUT I DON'T FEEL LIKE I HAVE THE SPACE.... If I get enough requests I might upload more.